LEGISLATIVE TRACKING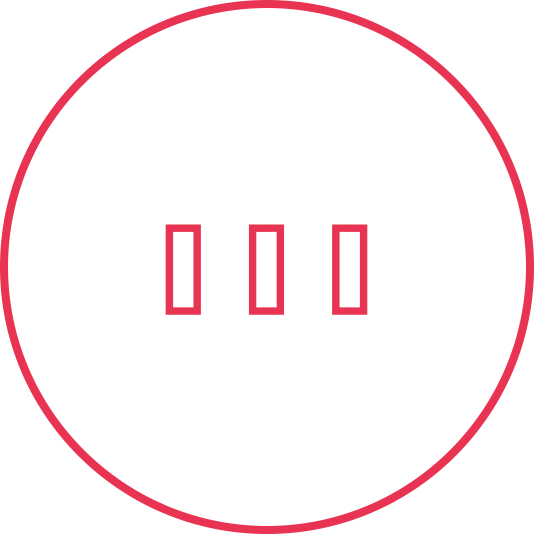 Combining detailed legislative monitoring with advanced data collection technology.
With the hundreds of thousands of bills that are introduced each year by state legislators across the country, pinpointing the measures that could affect your organization can seem like searching for a needle in a haystack. StateScape specializes in identifying only those measures that impact your unique set of interests, and we monitor them in real-time from introduction through enactment.
BILLFINDER PLUS
Using the latest in machine learning and natural language processing technology, our legislative tracking software will auto-populate a database of bills that captures your defined subject scope.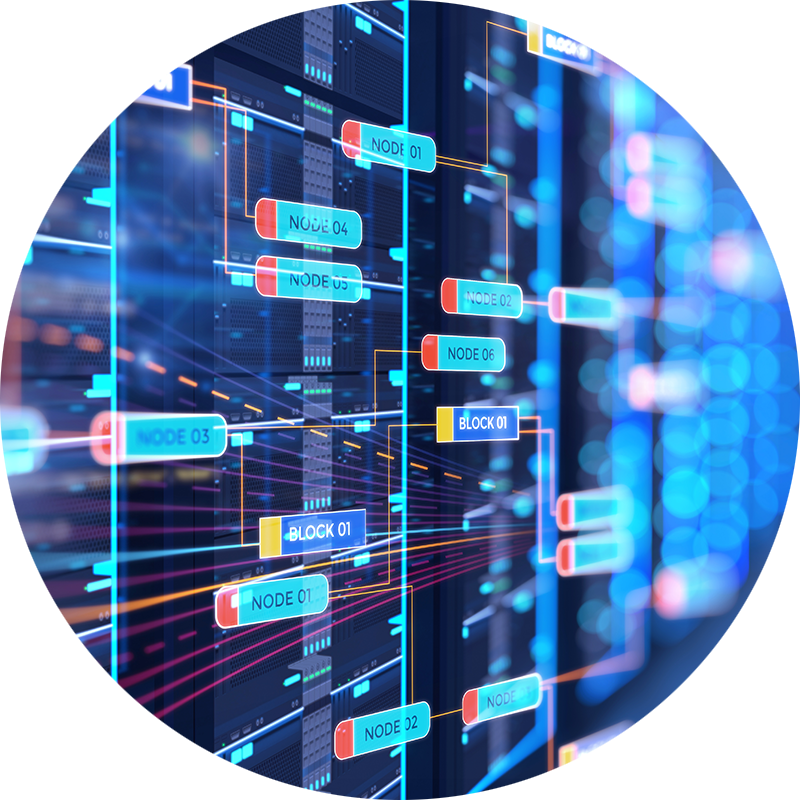 ANALYST FILTERING
StateScape's analyst filtering enables clients to focus their legislative tracking around the more nuanced context and application of a bill, rather than just keywords or terms. Experienced teams of analysts personally identify and categorize legislation based on your predetermined subject scope, allowing you to pinpoint highly specific issues that would be impossible to find using technology alone. This level of service is ideal for clients who want to minimize the amount of time spent filtering out legislation that does not impact their interests.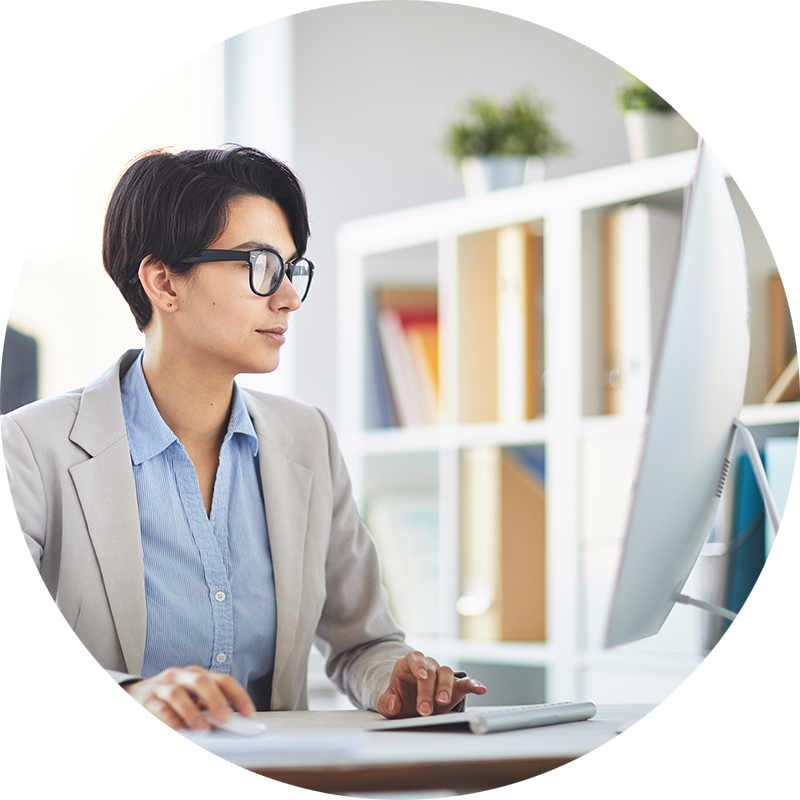 COMPLIANCE
With the click of a button, narrow your search to only those bills that have reached the point of enactment. Short on time? Receive email alerts as soon as a state or federal legislature has passed a bill that may impact you.