REGULATORY TRACKING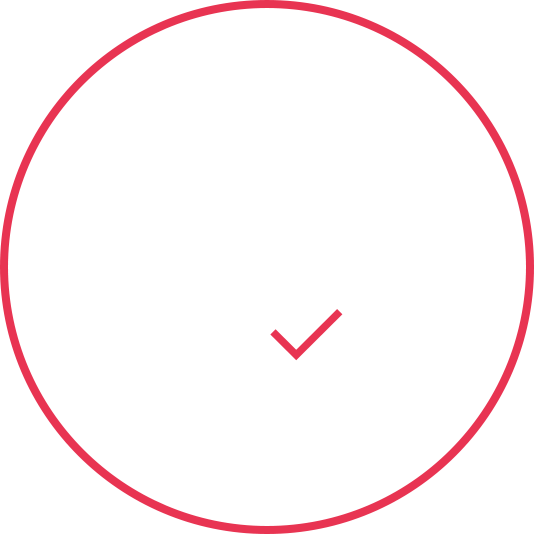 Let StateScape connect the dots for you.
StateScape's RegsTrack service helps your organization stay on top of the latest regulatory developments. Our unique regulatory compliance software provides an easy to follow snapshot of the entire rulemaking process so that you always know the status of a regulation from proposal through adoption. We also include every available piece of supporting documentation, keeping you apprised of critical information such as comment deadlines, hearing dates, and other scheduled actions.
REGISTERS
With over 150 register publications issued per month by all 50-states, the federal government, and U.S. territories, StateScape's register coverage saves you time by ensuring that you receive only those rulemaking actions that are relevant to your predefined subject scope.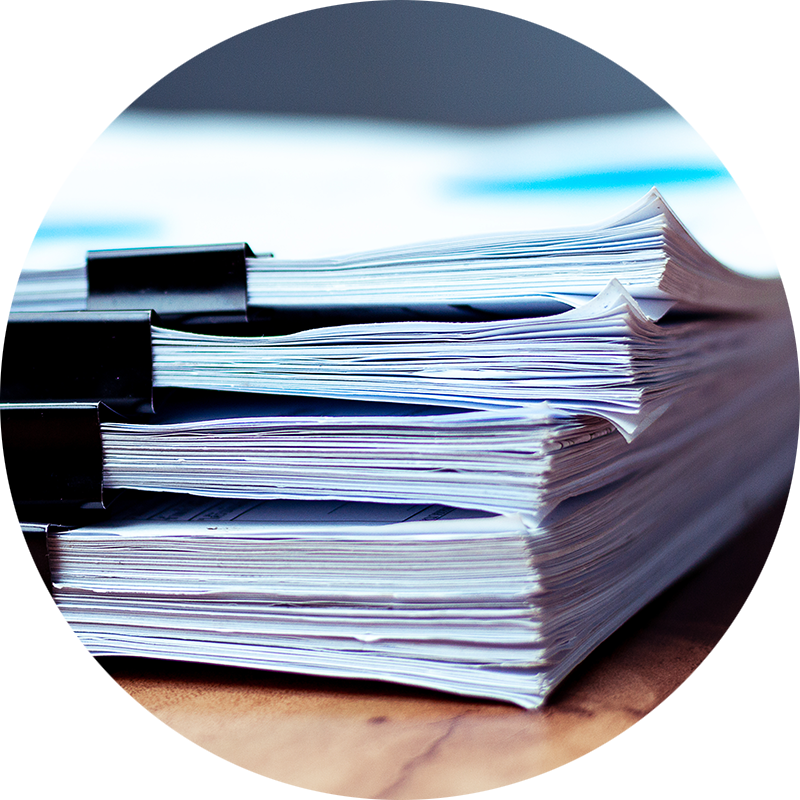 AGENCIES
Agency coverage is an early-warning system which gives you access to important regulatory notices before they are published in the state registers. StateScape lets you tailor your coverage so that you can focus in on the administrative agencies of your choice. This level of service also allows you to receive important non-rulemaking notices, such as advisories, circulares, and bulletins, which are released only on agency websites and never in the state registers.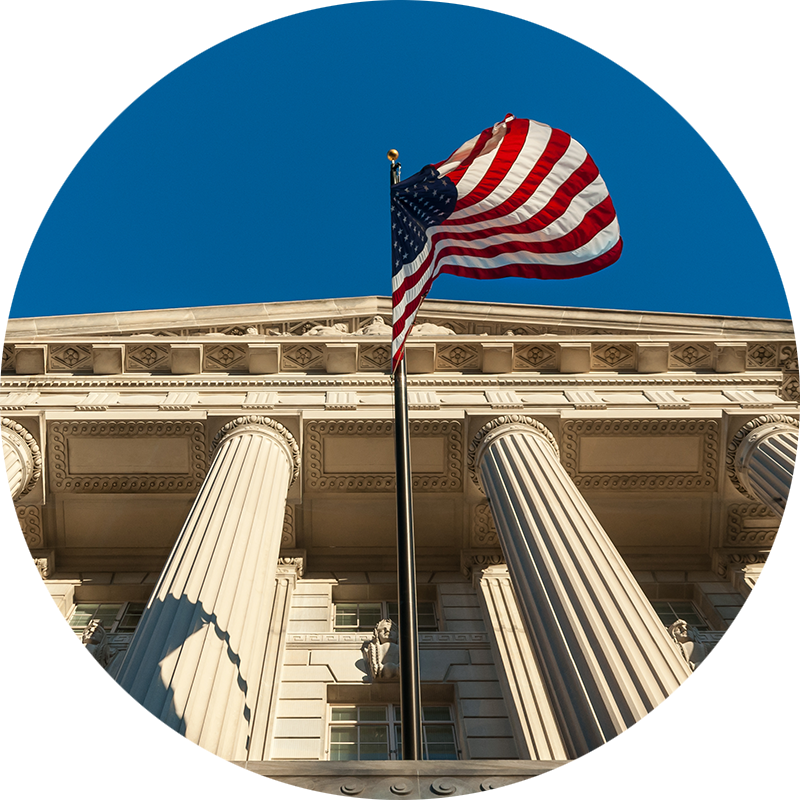 COMPLIANCE
With the click of a button, narrow your search to only those regulations that have reached the point of adoption. Short on time? Receive email alerts as soon as a state or federal agency has adopted a regulation that may impact you.