LOCAL TRACKING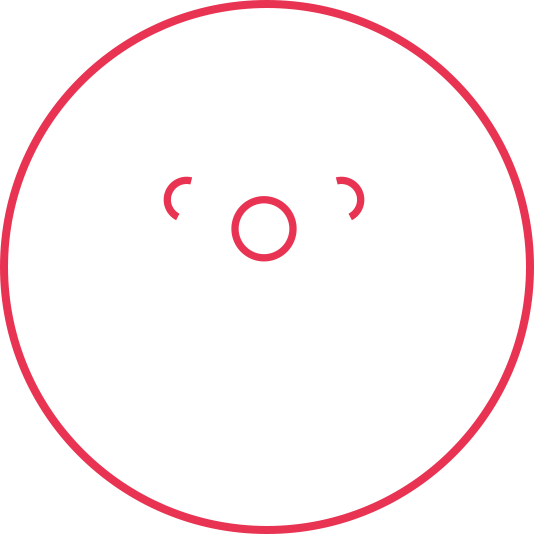 Staying informed means getting a head start.
Whether you're interested in following local issues for advocacy or compliance, LocalTrack is your solution for accurate and comprehensive local ordinance monitoring. StateScape's client-driven approach allows you to choose which localities to monitor, and the subject areas to focus on. Our highly skilled analysts then identify and categorize local actions based on your specific policy interests so that you always remain at the front of the pack.
StateScape Can Monitor Any Locality in the U.S. and Canada
ORDINANCE MONITORING
StateScape will monitor the localities of your choosing and notify you of newly-adopted ordinances that are relevant to your organization's interests. Unlike most firms that make you wait until an ordinance has been signed by the mayor and posted to the localities MuniCode (a process that can sometimes take 6 months or more), StateScape is uniquely equipped to track the meeting minutes of each locality directly. This allows us to notify our clients of newly approved local ordinances as soon as they've been voted on, providing ample time to prepare for the compliance phase.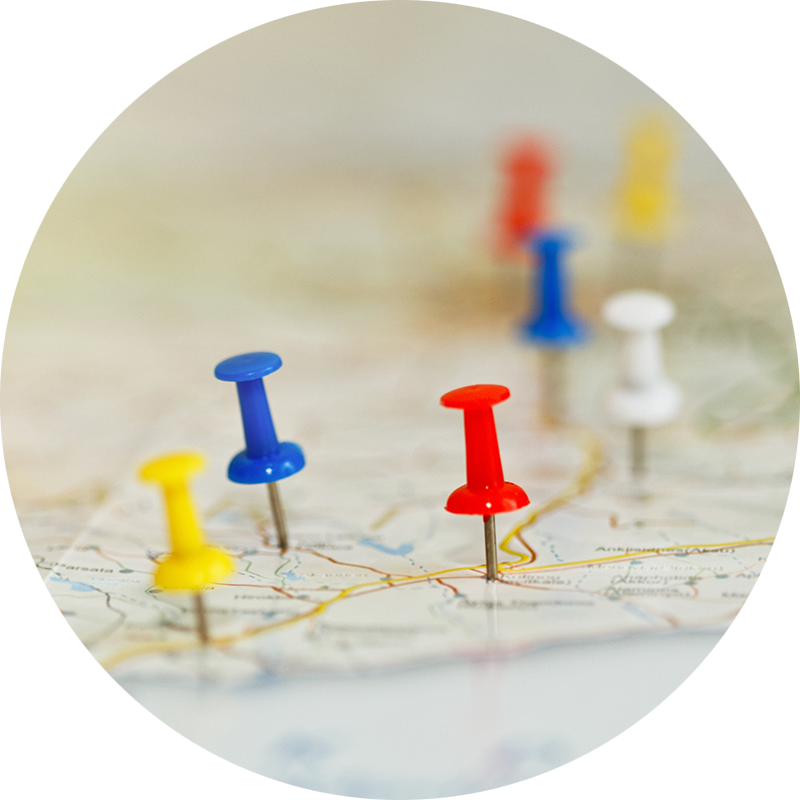 AGENDA MONITORING
Agenda level service lets you monitor the ordinance process in each of your selected localities from proposal through adoption. Our experienced analysts review council agendas as soon as they're published, and then send you an email notification letting you know of an upcoming meeting before it takes place. This allows for the earliest possible notice of local proceedings that are relevant to your subject interests.